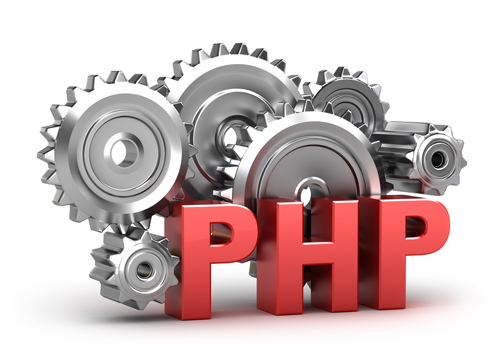 Php Programming:
As a premier software and web programming company, Dreamsoft Infotech offers web development and custom programming services that allow us to meet all of your offshore e-commerce demands and other programming requirements. Your web site is important to you and your business, and the design of your web site should be equally important.
At Dreamsoft Infotech:
we take the time to analyze your needs and customize a plan to meet your goals. Dreamsoft Infotech, a pioneer in offshore development and consultancy services has been crafting various software and web solutions as per industry and business needs.
Dreamsoft InfoTech
Dreamsoft InfoTech is one of the leading software service providers in India that offers outsourcing for PHP development in India. Our team of experienced PHP developers has enabled us to deliver and implement solutions that include dynamic websites, e-commerce applications, and intranet applications among others. Our expertise and experience in developing PHP applications has enabled us to easily customize, develop and integrate various Open source packages and products that have been written in PHP. At Dreamsoft Infotech, we use PHP in combination with Linux, Apache and MySQL to develop a wide array of solutions.
Some of them include:
Online shopping carts and e-commerce solutions
E-learning applications
Image galleries
Online classified applications
Community web sites and portals i.e. blogs, discussion forums, chat
Corporate websites
Intranet applications
Real estate portals